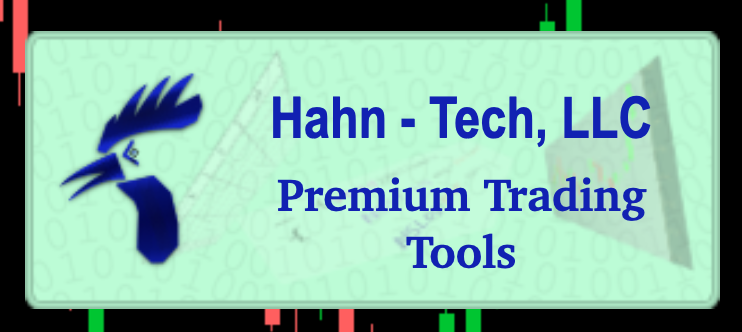 Welcome to our premium trading tools for Thinkorswim
Thinkorswim Premium Trading Tools: The vast majority of content on this website consists of FREE trading tools, education and custom solutions in our Q&A Forum. The only way to make all of this sustainable is to offer some premium trading tools for a modest price. There is something here in everyone's price range so please consider supporting my continued work by purchasing one or more premium trading tools.
Wondering how to find the right tools for you?
Begin by viewing the screenshots in each section below. Clicking on a screenshot will open a larger view. Each screenshot explains the main features of each indicator. This will help you know which ones merit further study.
When you find something that fits, watch the demo video. Each demo video (except for the Volume Profile) includes a topical index so you can jump straight to an area of interest.
View the following two topics of the demo video:
In just 15 minutes, you will have a clear idea whether that indicator package should be considered for your toolbox.

Tip: For complete details on each, click the "Demo Video" button
* All prices are listed in U.S. Dollars. Prices shown apply ONLY to the Thinkorswim version of each indicator. View the demo video for a list of items included in each package. Refer to the order form for current prices and applicable discounts. Item codes on the order form are explained in the demo video.